ABOUT RETICLE RESEARCH
Reticle Research was founded in 2012 with the mission of helping media and research companies improve their business via integrated insight-driven knowledge products. Since its founding, Reticle has expanded to include Reticle Signature, its original, branded services that include Backerjack Research, and Reticle Select, a service that provides independently produced research to work in conjunction with marketing programs. Its media partnership business is now known as Reticle Connect.
ABOUT ROSS RUBIN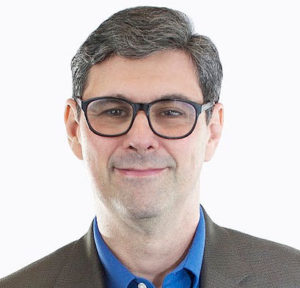 Ross Rubin is the founder and principal analyst at Reticle Research. Ross has been an industry analyst focusing on innovation in the technology, media and telecom markets since 1996 and specializes in research product development. Prior to founding Reticle Research, he was executive director and principal analyst at The NPD Group, where he provided analysis on a wide range of technology topics and launched research products spanning devices, access and content.
Prior to NPD, he founded and developed the consumer access and technology service at Jupiter Research (acquired by Forrester Research), where he served as vice president and chief research fellow. He has also held analyst positions at App Annie and eMarketer. He has written hundreds of articles and columns for publications such as ZDNet, CNET, Engadget, ABCNews.com, Fast Company, Inc., VentureBeat and TechCrunch. He is a graduate of Cornell University and lives in New York City.