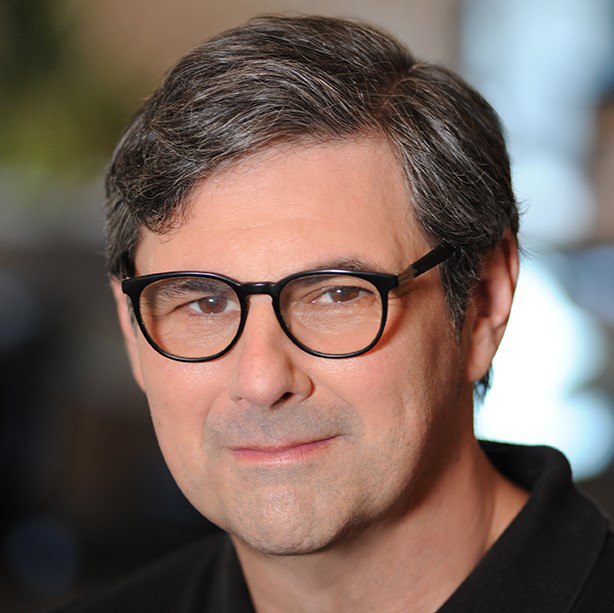 About Reticle Research
Founded in 2012, Reticle Research helps clients understand and promote their market opportunities by crafting market research and analysis that draws from our deep understanding of technology change. We have conducted research across five continents in working with companies ranging from startups to the world's largest technology companies have conducted research in five continents. We also engage with a media, events, and other research companies to better leverage research assets.
About Ross Rubin
Ross Rubin is the founder and principal analyst at Reticle Research. Ross has been an industry analyst focusing on innovation in the technology, media and telecom markets since 1996 and has developed technology research services at four leading firms. Prior to founding Reticle Research, he was executive director and principal analyst at The NPD Group, where he provided analysis on a wide range of technology topics and led research spanning devices, access and content.
Prior to NPD, he founded and developed the access and technology service at Jupiter Research (acquired by Forrester Research), where he served as vice president and chief research fellow. He is a columnist for ZDNet and Fast Company and has previously written for CNET, Engadget, eWeek, Digital Trends, PCMag, ABCNews.com, Inc., VentureBeat, and TechCrunch.
Ross speaks frequently with the media about technology topics and has  been a frequent speaker at industry events such as CES, IFA, and E3. He is a graduate of Cornell University and lives in New York City. You can follow Ross on Twitter at @rossrubin.